Overview
The Kathmandu Sightseeing Day Tour provides a wonderful opportunity to explore the rich cultural and historical diversity of the city. You can take a leisurely stroll through the medieval streets of Kathmandu Valley and admire the impressive architecture, which reflects the ancient history of the Nepalese Kings and their various cultures. During the tour, you will visit some of the most beautiful UNESCO World Heritage sites, including the Swoyambhunath Stupa, Patan Durbar Square, Bouddha Stupa, and Pashupatinath Temple. You will be amazed by the magnificent art and architecture, the holy prayer flags and wheels, the huge bells, and the collections of ancient objects in the museum.
Key highlights of Kathmandu Sightseeing day tour - UNESCO World Heritage Sites
Patan Darbar Square (Historical Palace) and Krishna Mandir (temple)
Buddhist Religious places: Swyambunath and Boudhanath
Hindu religious place Pashupatinath and Cremation Site
Discover the magic and mystery of Kathmandu: a live museum
We will visit the Following Sites
1. Swyambunath Stupa - The Monkey Temple (World Heritage Site):
One can get a panoramic view of the valley from the top of a hillock (Swoyambu Nath) located on the western side of Kathmandu, also known as Samhengu and the Monkey temple due to the presence of numerous monkeys on the premises.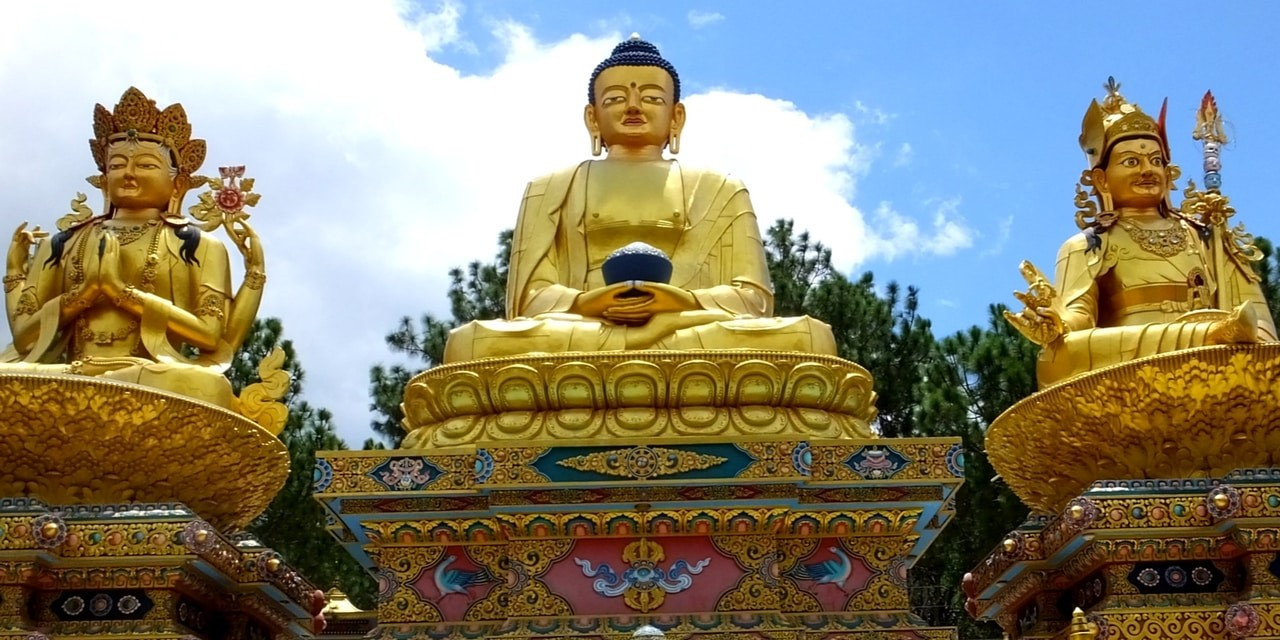 2. Pashupatinath Temple (World Heritage Site):
The Pashupatinath Temple, situated on the eastern outskirts of Kathmandu, is considered one of the holiest Hindu temples in Nepal. It is dedicated to the god Shiva, and it is located on the banks of the Bagmati River. Regarded as one of the gretest hindu temple.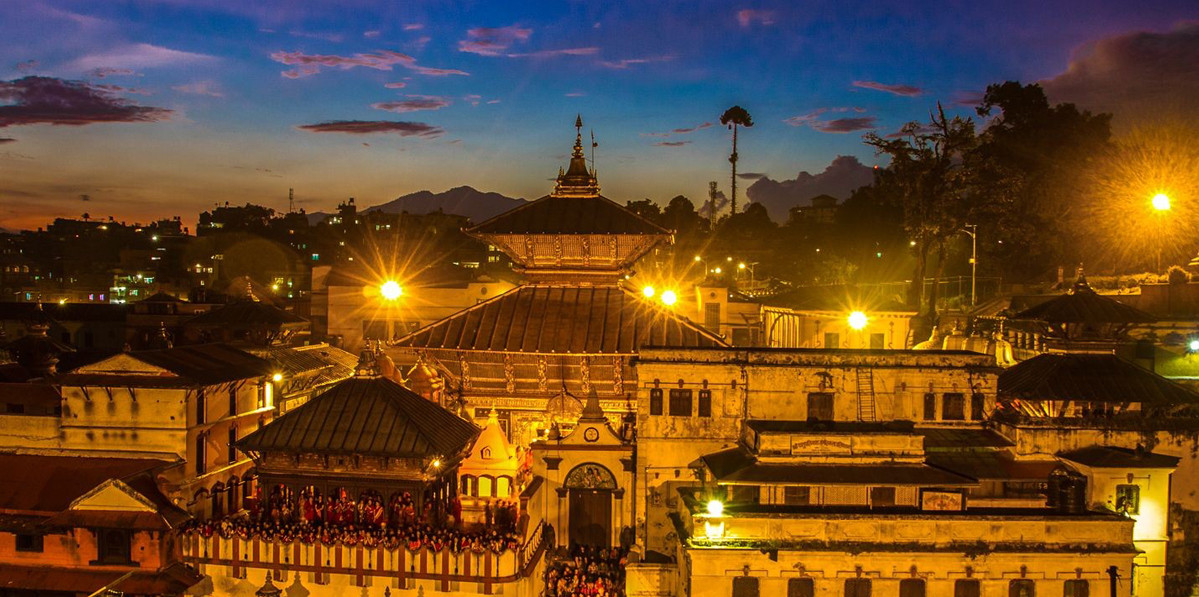 3. Boudhanath Stupa:
Boudhanath Stupa is a Buddhist stupa located in the Valley that is over 2500 years old. It was built in the 5th century and is adorned with four pairs of Lord Buddha's eyes, one in each cardinal direction, keeping a constant watch over the people and their actions. Visitors will often see Buddhist pilgrims from Tibet circumambulating the stupa while spinning prayer wheels.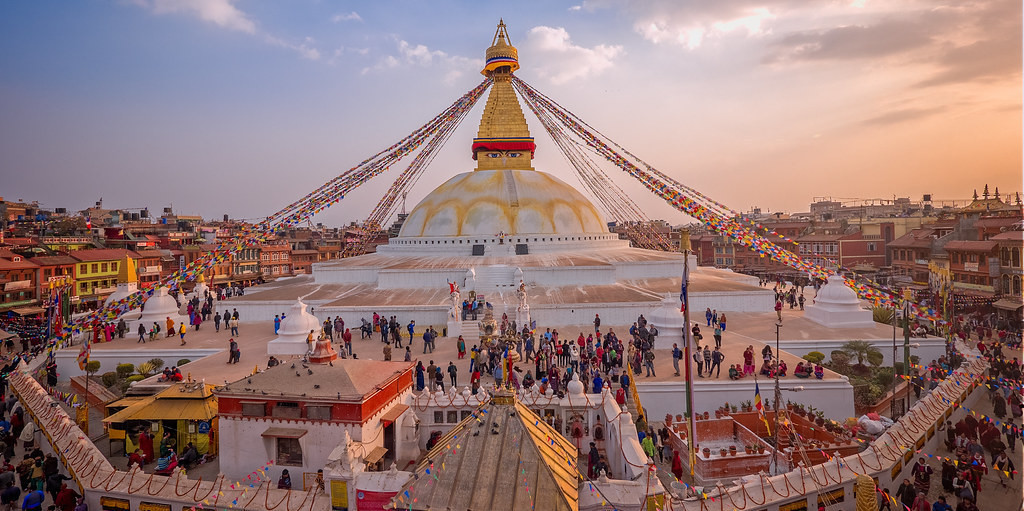 4. Patan Durbar Square (World Heritage Site):
Patan Durbar Square is a UNESCO World Heritage site and is located in the center of Lalitpur city. It showcases the finest examples of Newari architecture that flourished during the reign of Malla kings. These kings were not only great rulers but also patrons of art, culture, and architecture. Patan Durbar Square features many stunning temples, palaces, and courtyards with intricate carvings and sculptures. It is a must-visit destination for those interested in history and architecture.