Although our Himalayan Heli Tours are primarily designed for those who lack the time or are unable to partake in physically challenging treks and hikes in the Himalayan region because of age or other physical disabilities, a wider range of people is now participating in these flights due to their growing popularity. In fact, everyone takes them at least once in their lives if they wish to travel to parts of the world that can only be seen from particular locations. Even if you have been across the regions, flying will give you an entirely new perspective on everything.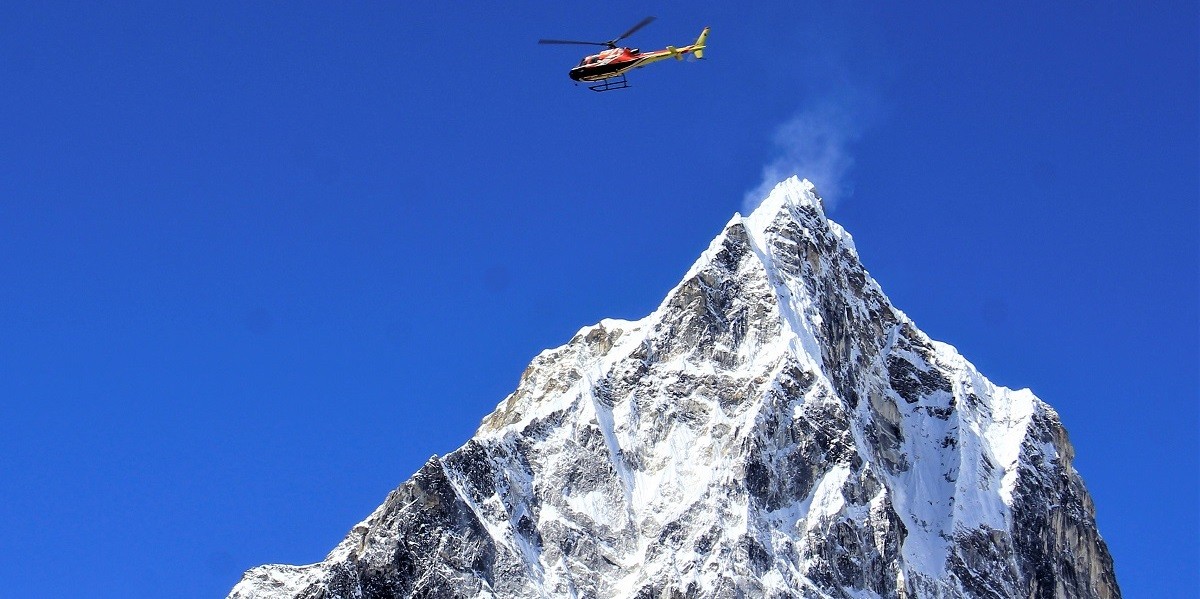 One of the most exciting activities in Nepal that allow you to see the magnificence of the Himalayas is a helicopter tour. You can witness Nepal's stunning mountains, plain terai, and majestic highlands in only a short ride. You can choose from options like city sightseeing helicopter tours, photography helicopter tours, cinematography helicopter tours, and helicopter tours to various Himalayan locations among the lovely packages for helicopter tours we offer in Nepal.
You have complete freedom to consider all of your possibilities and make your own choices. The package can be chosen based on your requirements. You can choose to either take in the magnificence of the country's snow-capped base camps or the flora and fauna of Nepal's national parks, or you can choose to do both. If your vacation is not carefully planned, you can miss some of the highlights of the helicopter tour.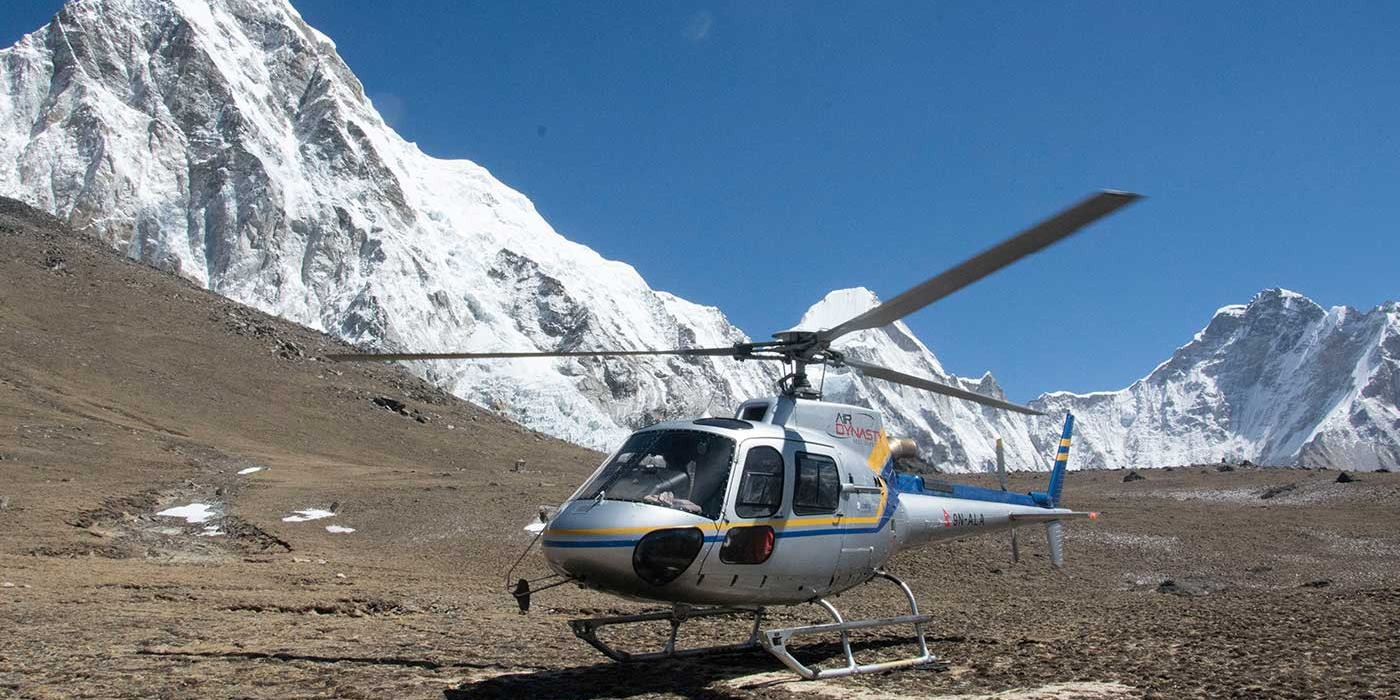 The following lists outline what to anticipate from your helicopter flight to Nepal. Make sure to go through each one to make your forthcoming helicopter tour an unforgettable experience.